About us
From having an impact to making one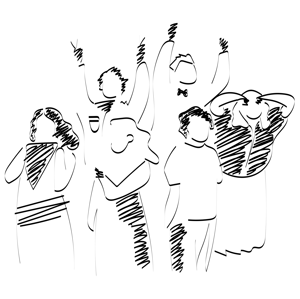 You can have a bigger impact.
I can have a bigger impact.
To put our purpose very simply, we just want to make a bigger impact. It's more difficult than doing just what is expected. It's also much more interesting, demanding, exciting and fun. It has a lot to do with motivation, meaningful worklife and purpose. And most importantly, it is in our hands.
What if those of us who could make a difference, would really go for it?
Our values
We all have bigger potential than we think.
People - we are interested in people, their potential, behaviour and human ways to develop.
Working together - Our primary interest is in helping individuals but we understand that value can only be created through co-operation.
Impact - we believe in making a difference. Reaching beyond outcome towards making an impact.
Integrity - people-first orientation is an easy sell without profound commitment to integrity.
Our history
As consultants we have been developing ways of working, workplace concepts and operational models for decades. When we really challenge ourselves to dive into the core and heart of work, we end up with interaction. With our Sanoin initiative we have decided to take a closer look at the essence of work - interaction.
Our team
We are learning to make a bigger impact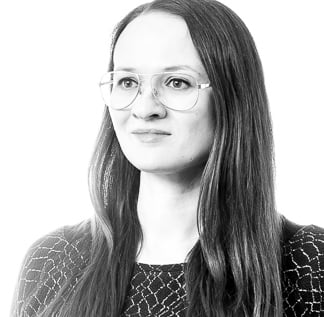 Ilona Karlsson
Head of Sanoin